If someone ever needs a reason to eat more sushi: International Sushi Day is being celebrated on June 18. Though apparently, in Brickell Miami, sushi days are any /every day.
As of 2022 there are about 16K Sushi Restaurants in the US, according to consulting company IbisWorld with States like California, New York & Texas seeing the most number of sushi / Japanese cuisine locations.
Back in Miami & according to Travel Guide TripAdvisor, there are 233 Japanese, Japanese fusion & sushi restaurants from Homestead to Boca Raton.
Ranking #1 is PaperFish Sushi Bar, which is celebrating one year anniversary in Miami & a soon to open sister location on Espanola Way in the summer, so for international Sushi Day we decided to take a look at visitors' preferences.
Looking into 53K restaurant visitors year to date, we combined two categories: top sellers & the most-ordered menu items. No, not necessarily the same list, though some obvious & delicious duplicates.
Here are the Mid Year WINNERS:
Best ALL Categories:
PaperTuna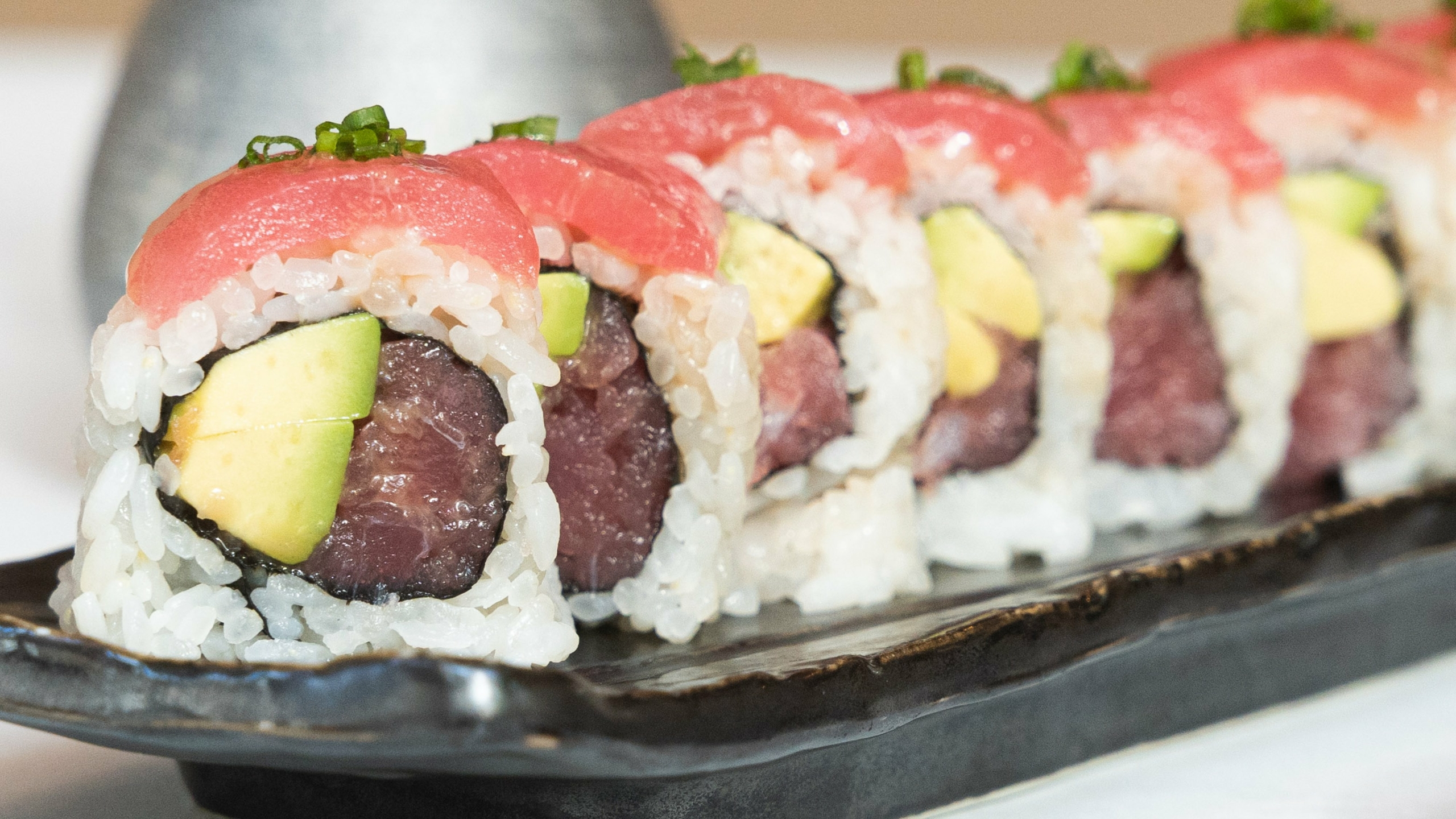 Crispy Rice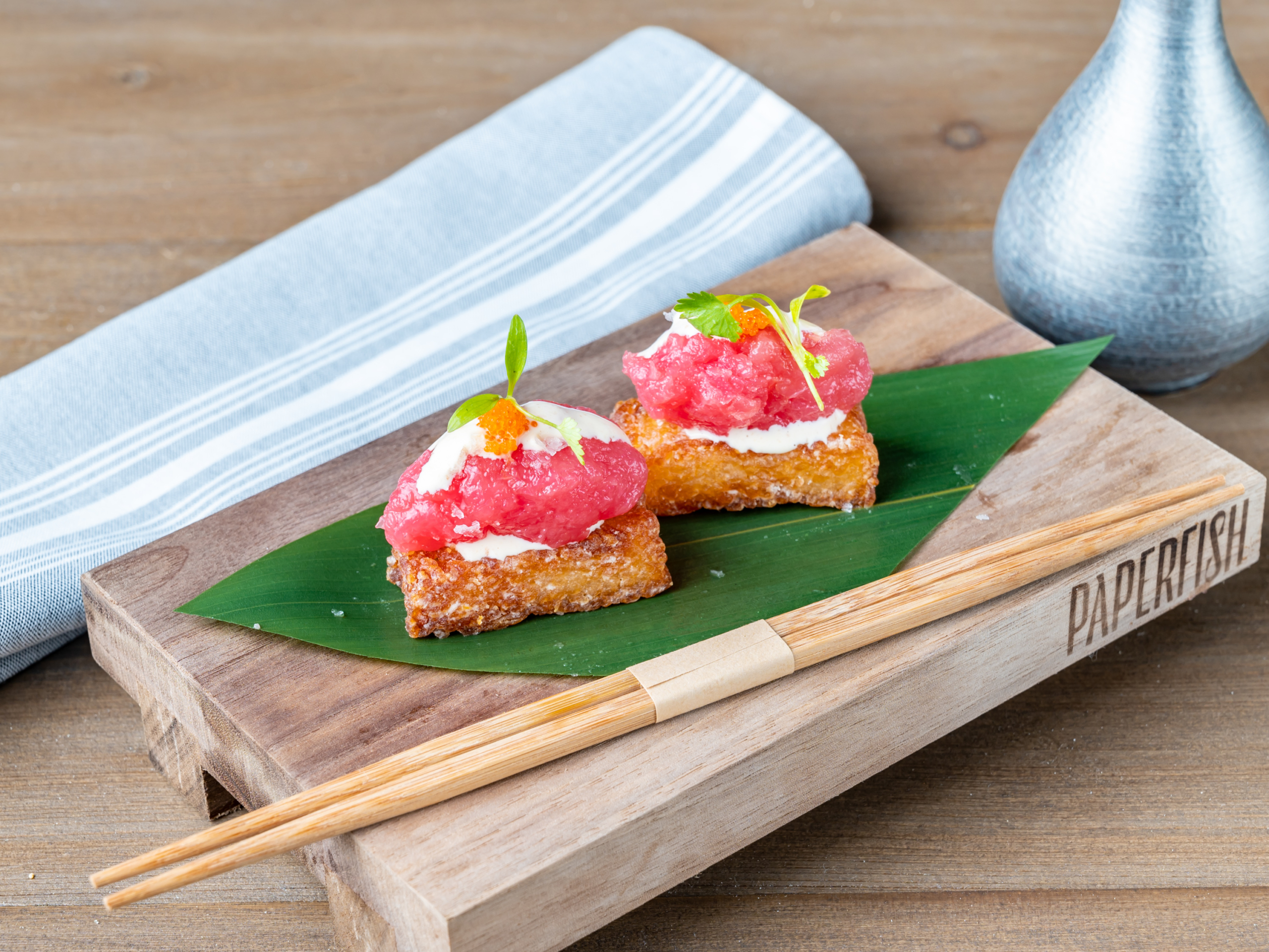 Most Popular: Acevichado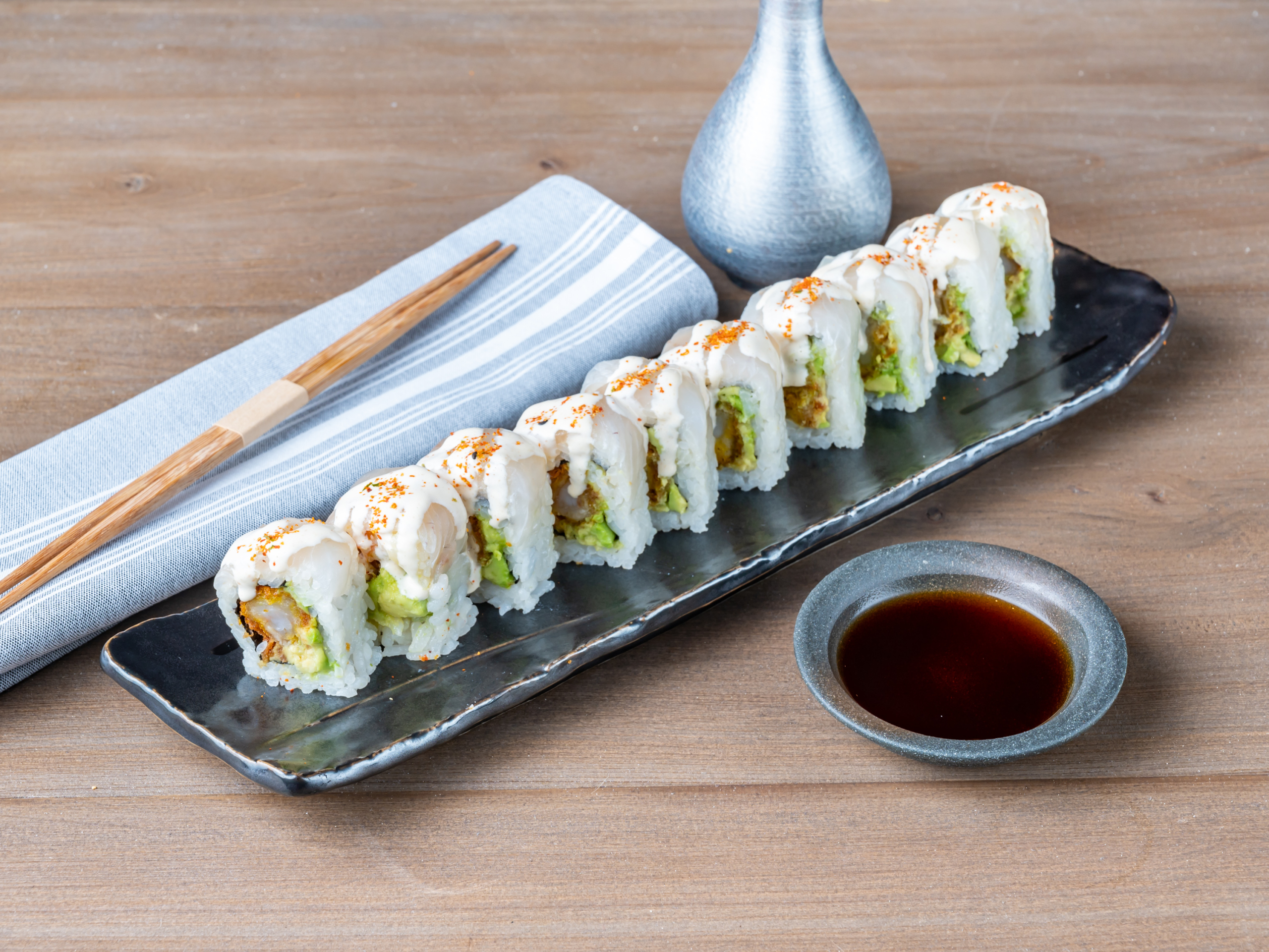 Ranking in 10: Hot Truffle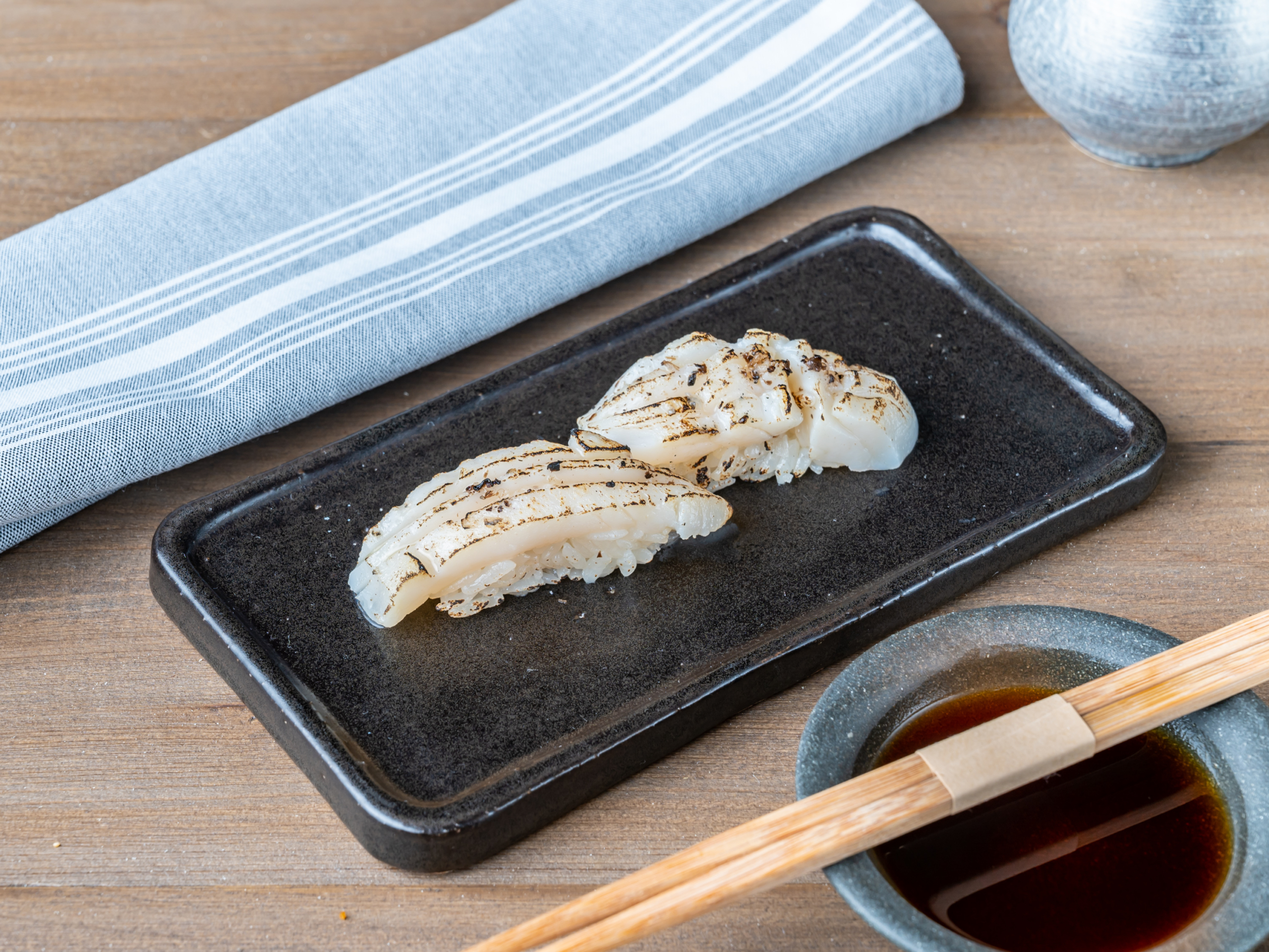 Salmon Wins:
Furai is # 8/10 top seller.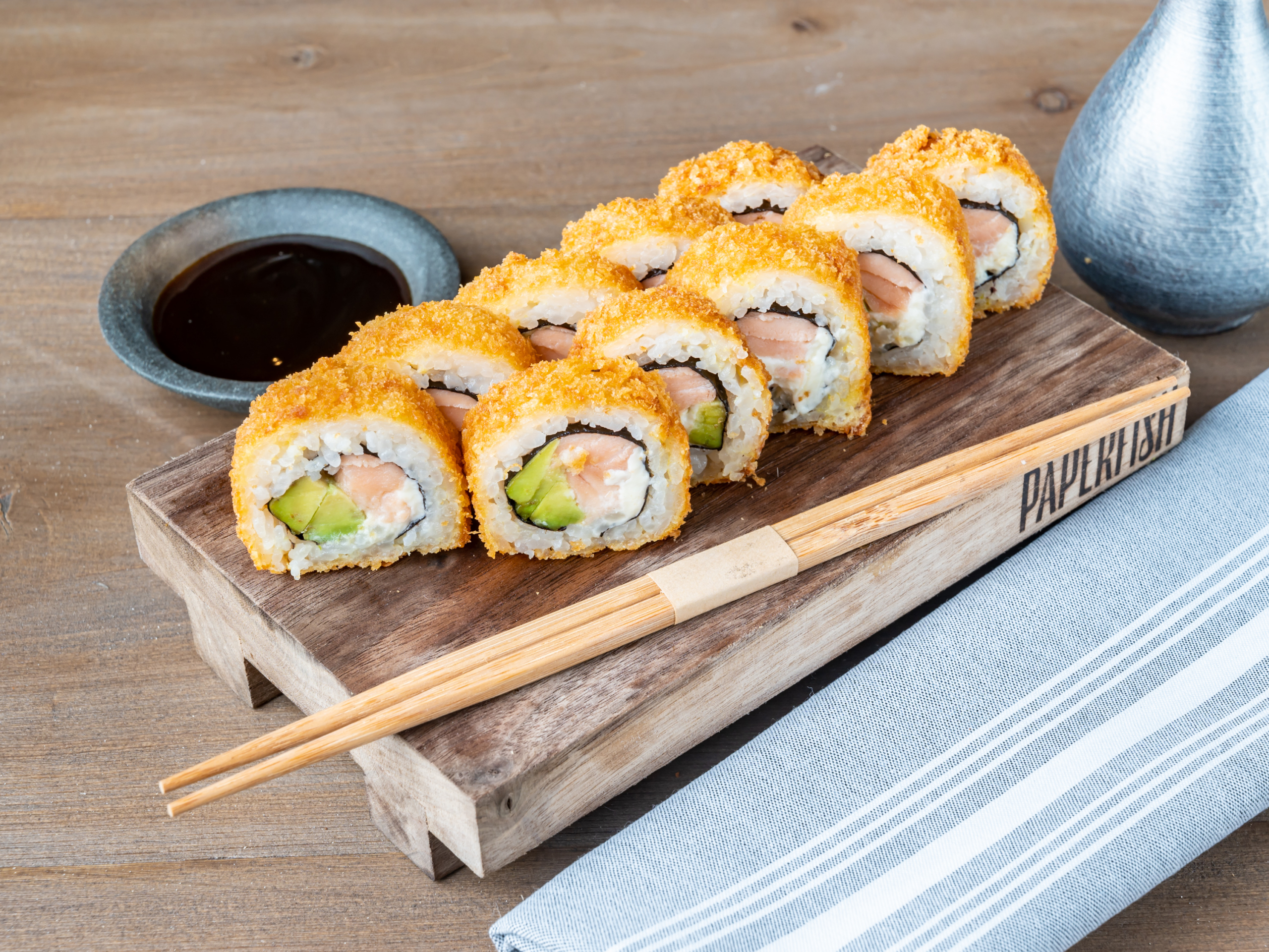 Salmon Aburi is Top 3 in Popularity.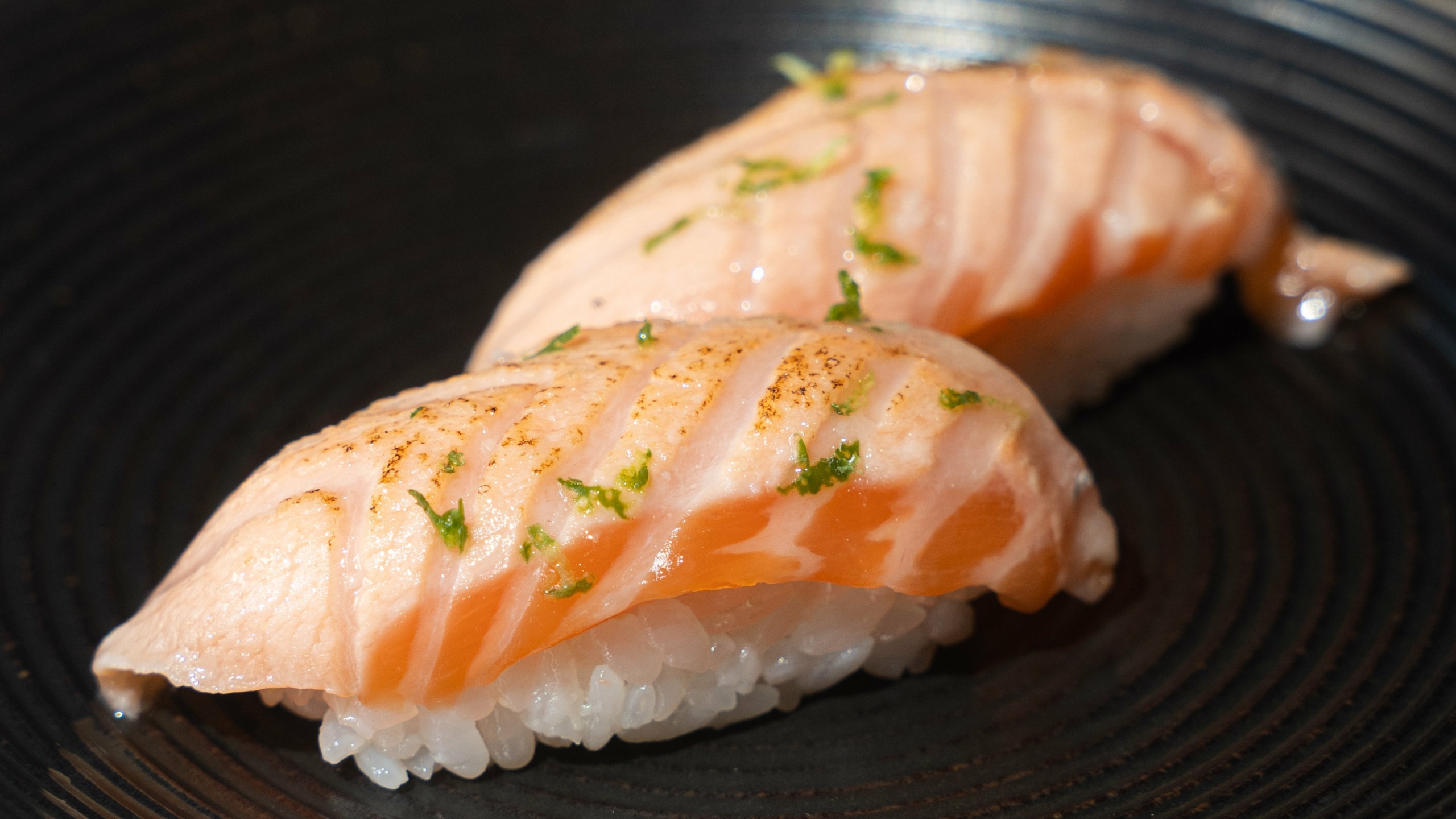 Right in the Middle: Gyoza a la Nippon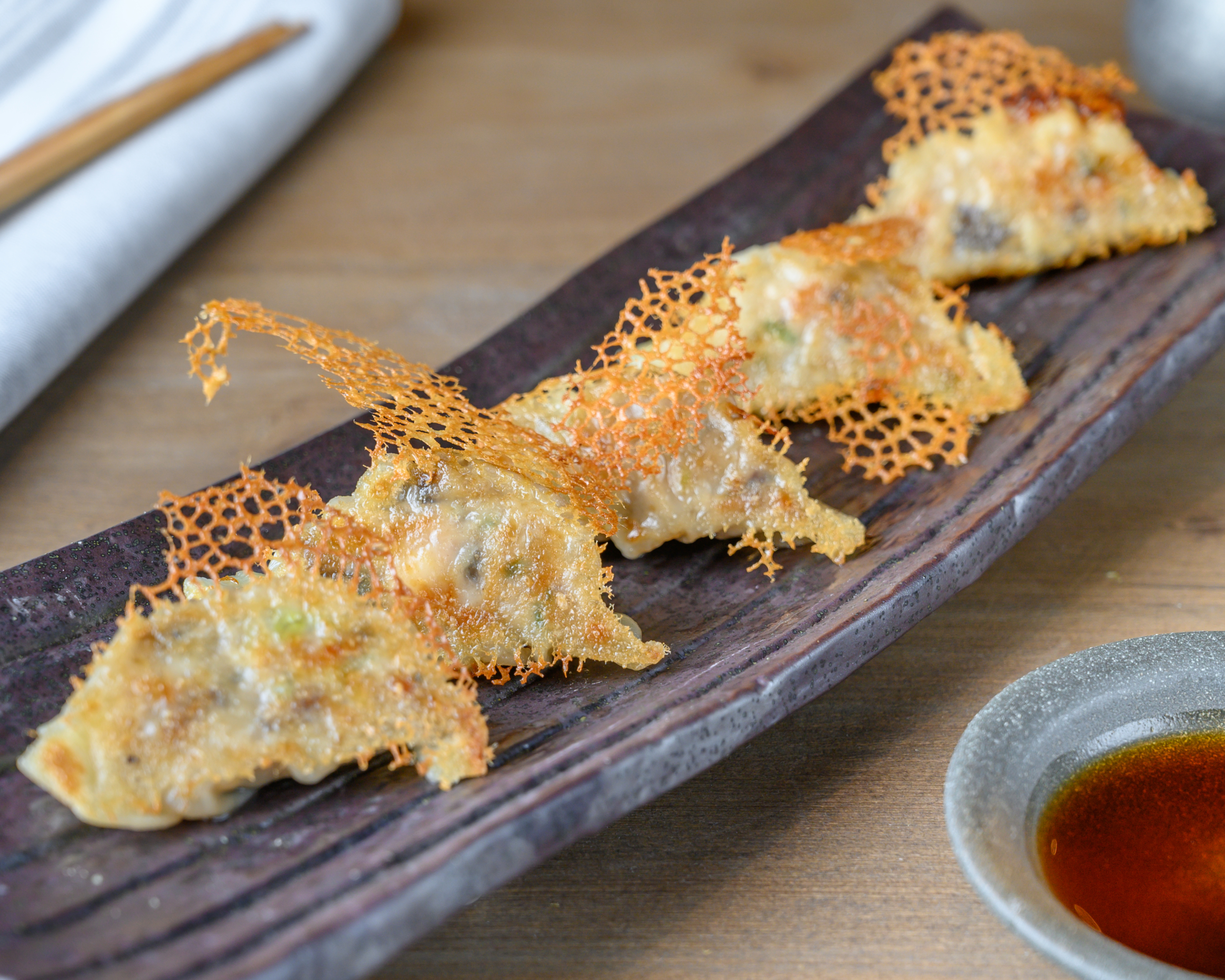 Seller & Popular: Misuna (Photo), PF Bao, Hamachi Jalapeno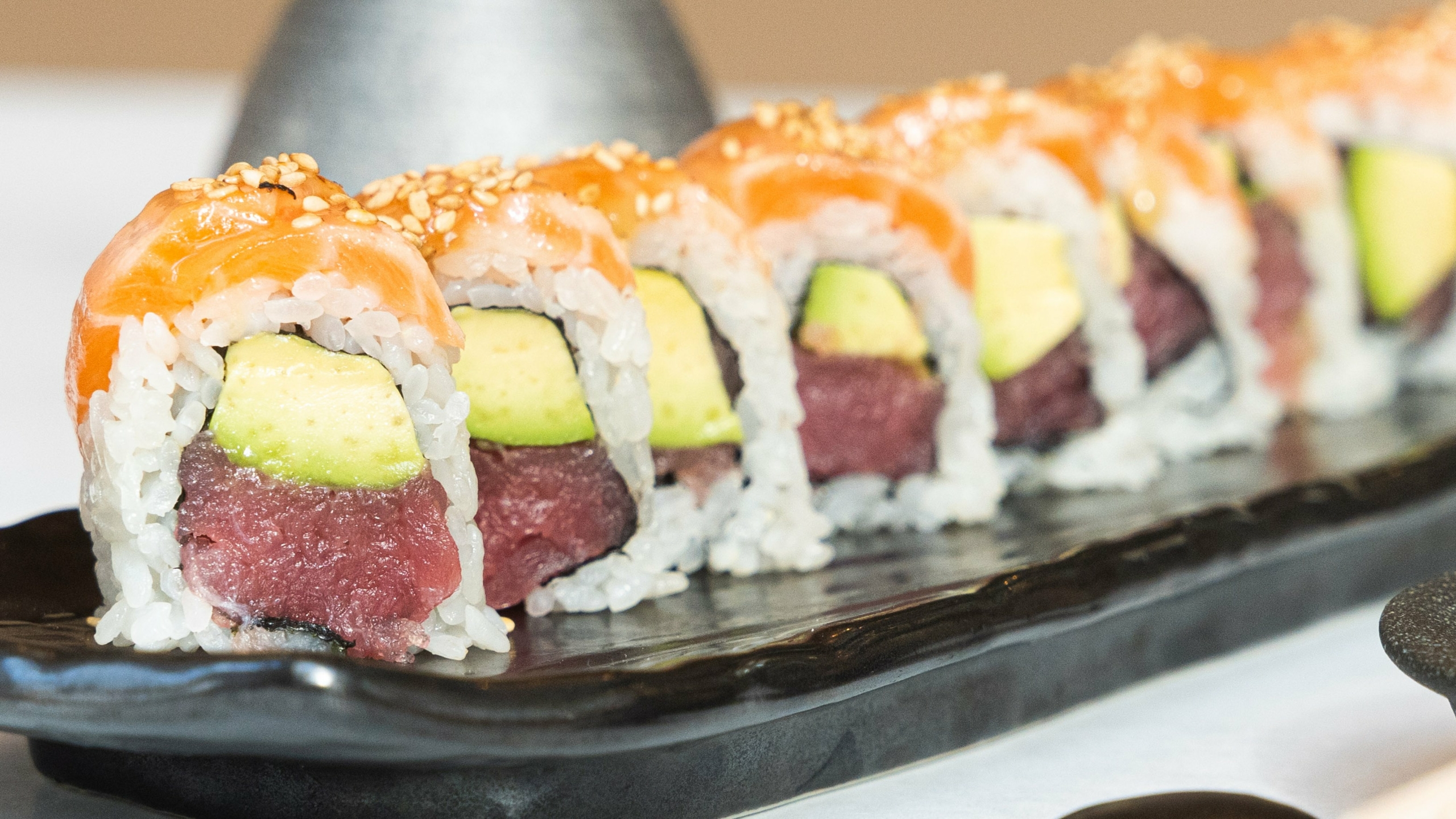 Call me Popular: Hand Roll & Edamame (photo)
BEST SPECIALTY! is Thai Rice Kamameshi.
Last but not least, an amazingly logical discovery:
50% of both Top Sellers & Popular items are SIGNATURE dishes.
While  50% of Top Sellers are also Signature Cocktails. WAY TO GO!
By E. Machado.
Let us know what you think: hello@verestaurants.com
https://vehospitality.com/wp-content/uploads/2022/06/Best-Brickell-Sushi-Bar.jpg
853
1280
admin
https://vehospitality.com/wp-content/uploads/2023/08/VE-Logo-Hospitality-Group-comprese-new.png
admin
2022-06-18 16:10:22
2022-06-22 17:28:39
One Sushi Bar Lifestyle