Dessert, Cocktails AND the secret rise of Dessert Cocktails.
By E. Machado.
Seeing dessert menus with coffees & after dinner drinks is something absolutely common for restaurants, particularly in fine dining but not limited. Sometimes, in absence of a  printed menu, the server orally introduces dessert to diners & back in days, though they may come back, there was a dessert cart for a tableside exhibit. 
What about dessert cocktails? Both, drinks and dessert are no doubt two of the hottest categories in the restaurant hospitality Industry that have crossed over in the last decade or so, inspiring and influencing each other and creating a new category altogether with dessert drinks.
Here is our selection for Dessert Cocktails across Vida & Estilo restaurants for Miami & Las Vegas.
1- Espresso Martini  @Cafe Americano, Miami Beach & Las Vegas.Needless to say  about the increased popularity, especially within the last few years, makes it a staple on our cocktail menu. And for an American fare with a Latin twist as Cafe Americano, sticking to the classics is something important.
Recipe Highlights: 2 oz Vodka, 1 espresso shot & half oz cacao cream.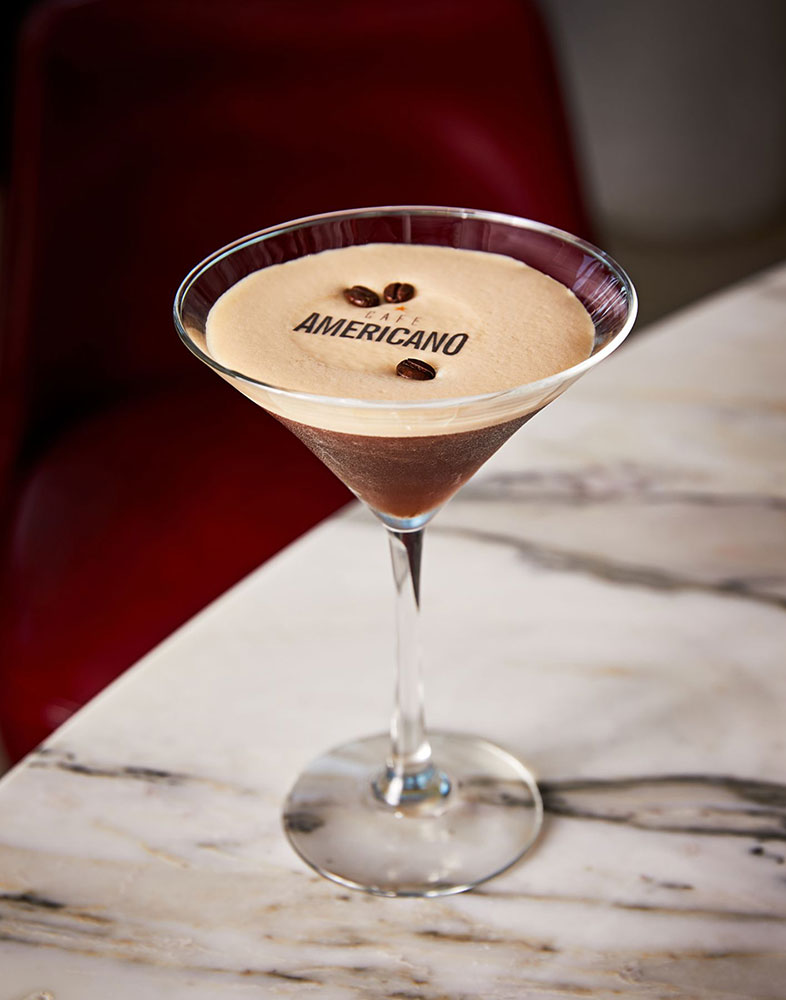 2- White Godiva Martini @Barsecco, Brickell Sophistication can always come in a chocolate martini shape.
The Barsecco White Godiva is a true dessert libation with Vanilla Vodka, Cacao cream, Godiva white chocolate liquor & Cocoa powder. Sip & be amazed.
Recipe highlights: 1 oz Vanilla vodka & 2 oz white Godiva liqueur with a hint of cacao.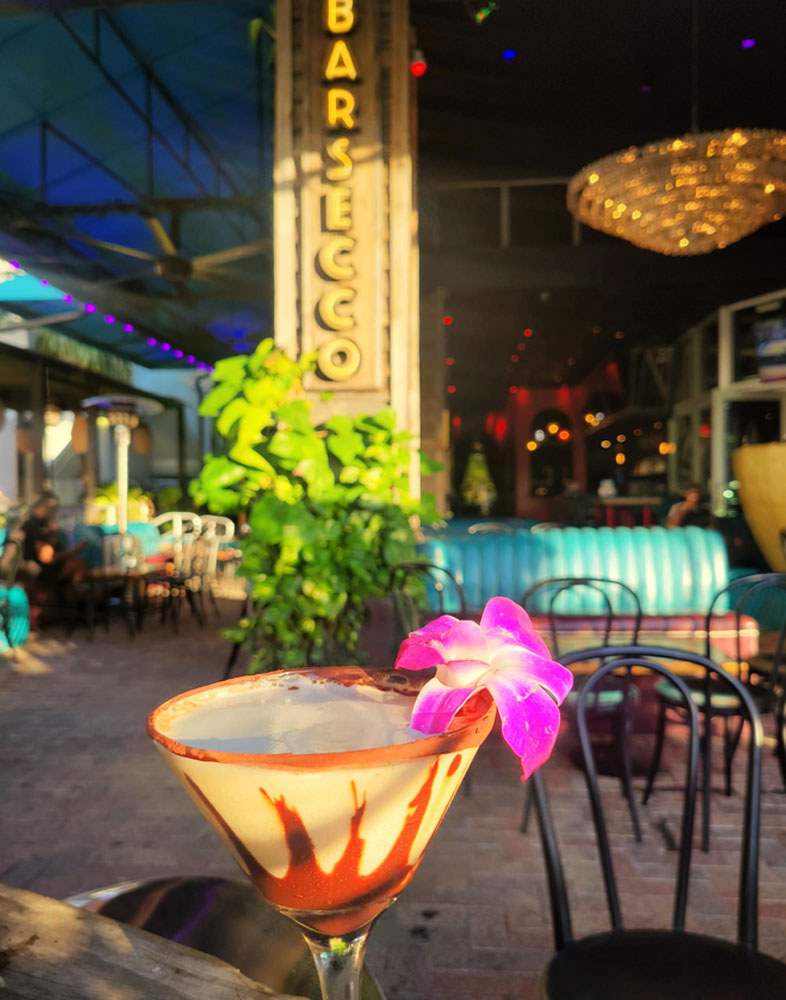 3- Tres Leches Latte @Cortadito Coffee House
This blend of the same parts of Whole & Evaporated & a quarter of Condensed milk with whipped cream, vanilla syrup and gusto beans has proven to be a perfect dessert cocktail on the go.
Latte sizes may vary between S, M & L. For a Small 3 Leches: Medium or Dark Roast Espresso at preference, 2 Oz of Whole & Evaporated with half condensed (or more if using dark roast).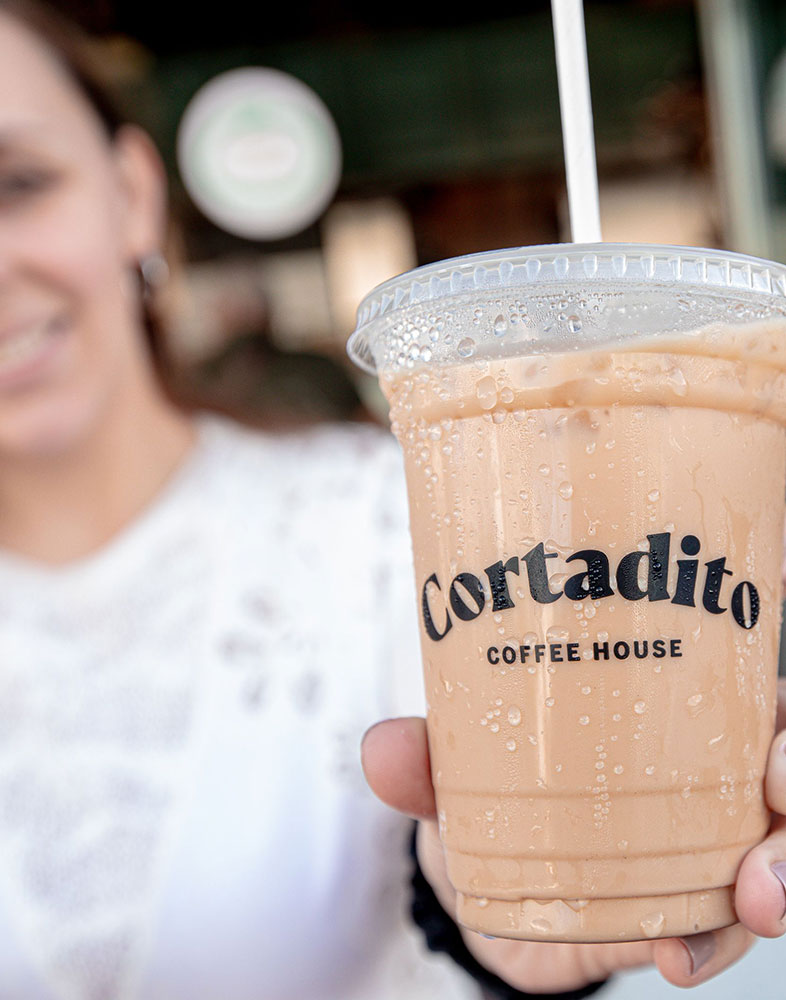 4- Mi Media Sandia -@ La Cervecería de Barrio in Miami Beach
Lighter? Maybe un poquito. Certainly, not the typical dessert cocktail but melon lovers will find that the mix of Ilegal Joven, Fresh Lime Juice, Fresh Watermelon Juice, Jalapeno, Agave and Chile Tajin can become a pleasant option.
Recipe highlights: 2 oz Mezcal & 4 oz combined of watermelon & agave nectar, adding jalapeno & lime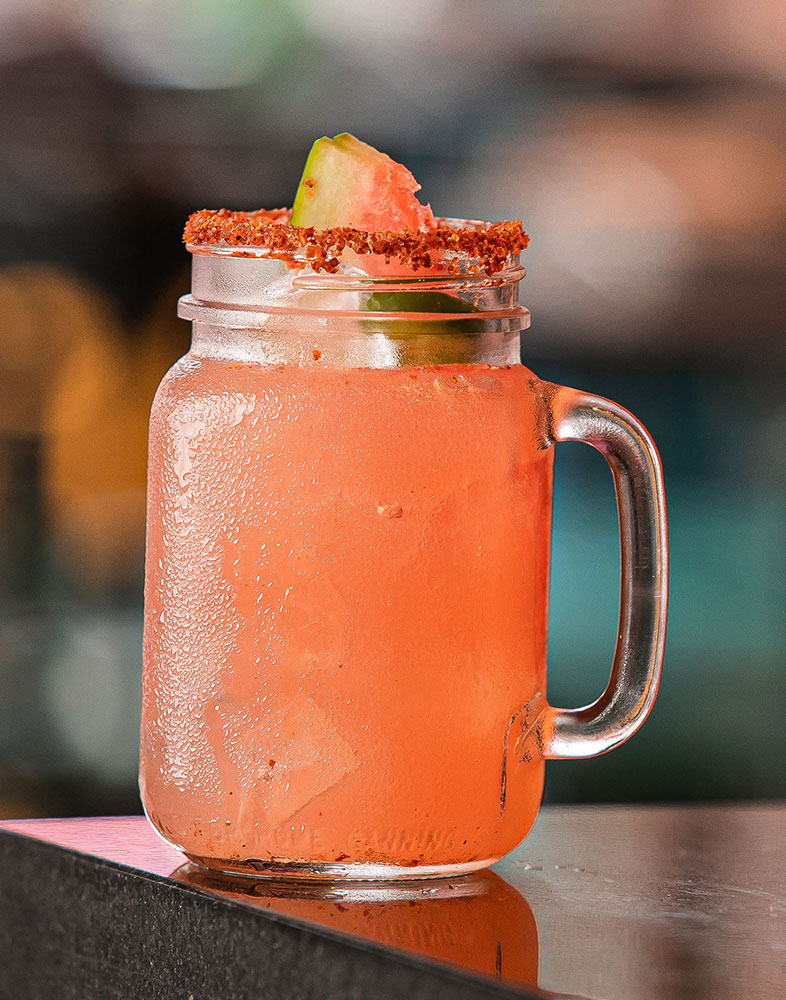 https://vehospitality.com/wp-content/uploads/2022/02/cafe-amaricano.jpg
830
1104
admin
https://vehospitality.com/wp-content/uploads/2023/08/VE-Logo-Hospitality-Group-comprese-new.png
admin
2022-02-03 21:24:48
2022-02-04 16:28:39
Dessert, Cocktails AND the secret rise of Dessert Cocktails.