Artisan Cocktail Recipes from V&E Restaurants
Are you a true cocktail connoisseur? It's hard to call yourself one if you don't have at least a few tried and true cocktail recipes memorized and under your sleeve. At V&E Restaurant Group, we want to help!
Below, we've outlined five of our absolute favorite cocktails that you simply must try. These are cocktails honed from years of intensive research (lots of painstaking taste testing), so give them a try and see what you think!
5 Delicious V&E Artisan Cocktails to Make Your Mouth Water
Everyone has their own unique preferences when it comes to cocktails. Perhaps you prefer something a bit fruity after a meal, but you like a dry gin and tonic with your steak or sea bass. Or maybe it's the opposite!
The good news is that there are literally hundreds (maybe even thousands?) of cocktail recipes to choose from around the world, and you can also hone your own drinks to make them more you as well. E
If you're still new to the cocktail game, however, we've got a few of our favorites that you can try on for size. Enjoy these yummy artisan cocktail recipes on a warm autumn evening with friends and family! They are super easy to make and even easier to drink!
Christmarita
Deck the halls with this sweet holiday treat from La Cerveceria de Barrio Miami. Easy to make and even easier to enjoy!
Frozen Horchata
Frozen Tamarind
2 oz. Tequila
Powdered Cinnamon
Cinnamon Stick straw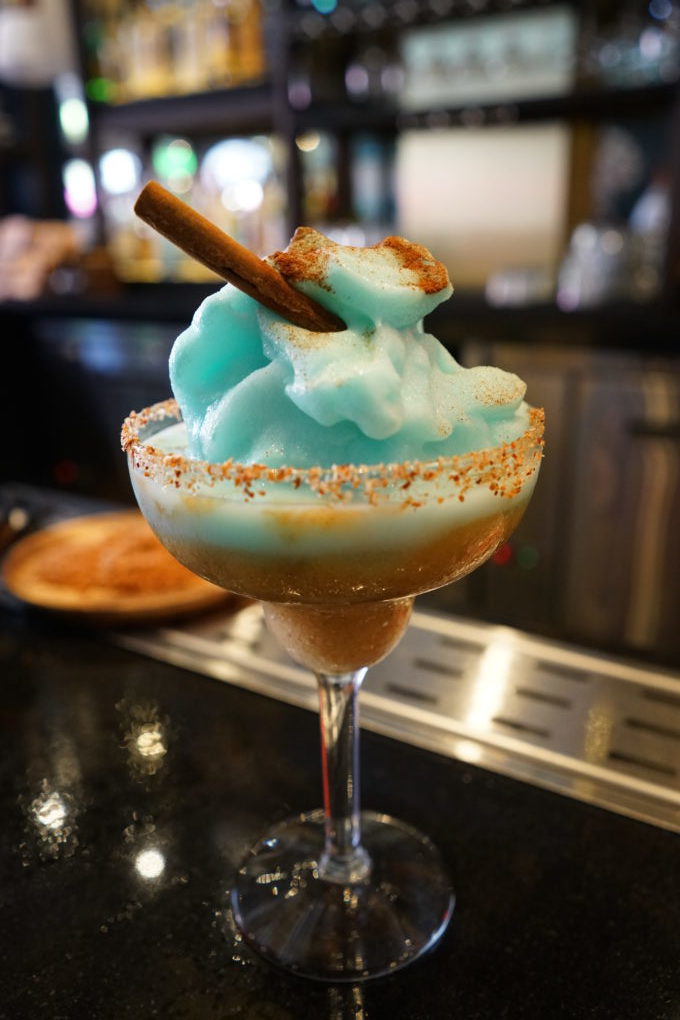 Tequila Sunset
This Tequila Sunset is a delicious pick-me-up any time of the weekend — with friends at parties or to sip on as you enjoy a book on the deck in the evening.
2 oz Tequila
Mango Purée
1/2 oz Peachtree Schnapps
Splash of Grenadine
Mango Slice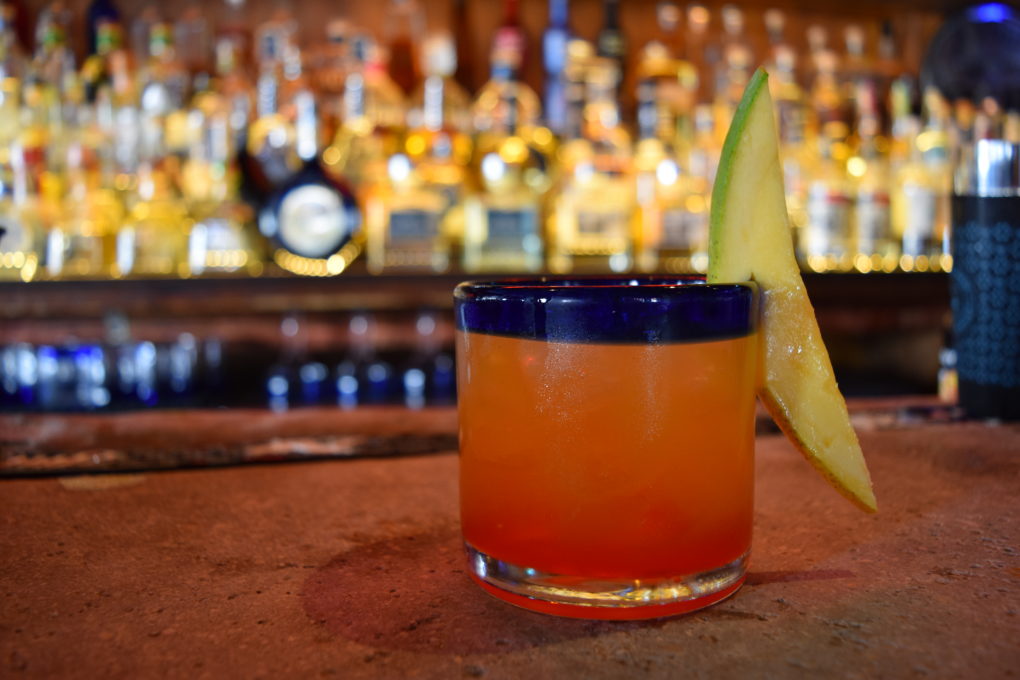 Mi Havana
Here's something else fun for you — a sweet, minty drink with a hint of lemon that's perfect for autumn.
1 oz Midori
8 oz Sugar
1 oz Lemon Juice
2 oz White Rum
Shaken 30 sec
Served over ice
Topped with 1 oz Rum Añejo
Topped with Mint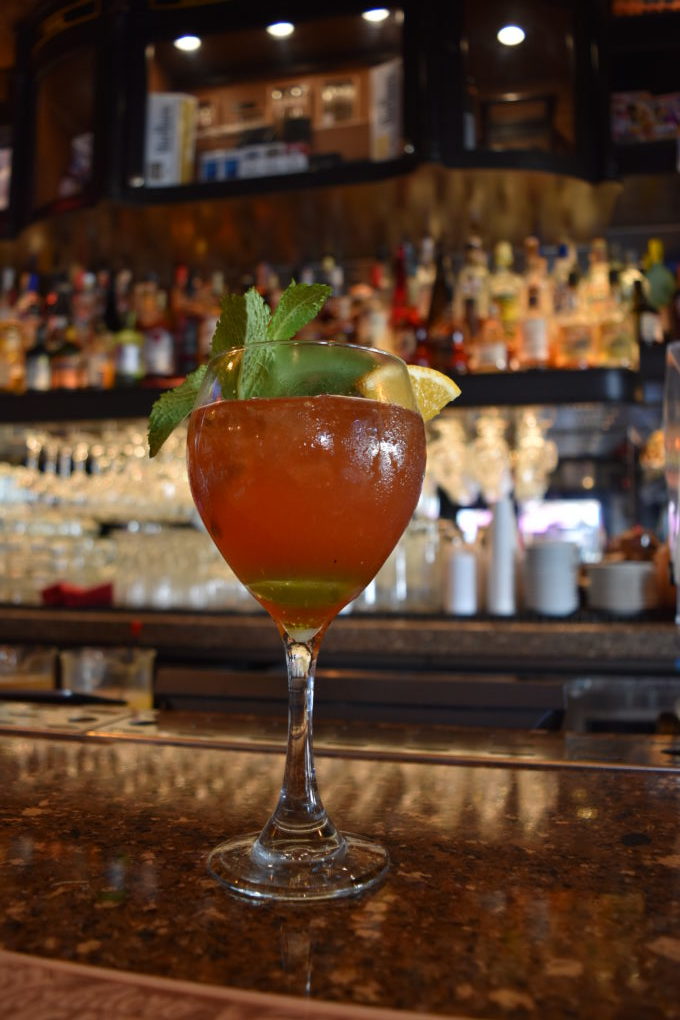 L'Enologo
From Mercato, this deliciously delectable cocktail blends the savory taste of rosemary with the sweetness of fresh fruits.
2 oz St. Germain
1 oz White Wine
2 oz Lime Juice
Fresh Raspberry and Strawberry
Rosemary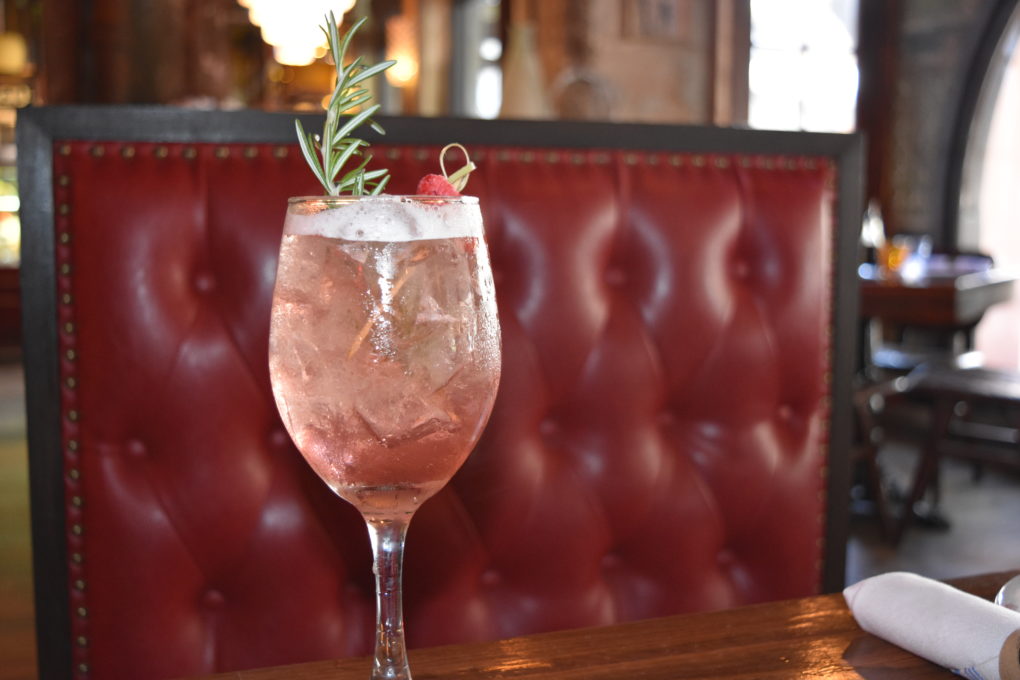 Holiday Sangria
And finally, one of our ultimate favs — perfect for the holiday season, this drink is a must for lovers of wine and citrus flavors!
1 oz Blue Curaçao
3 oz Sprite
Orange Slice
2 oz Red Wine
Garnish with Melon and Mint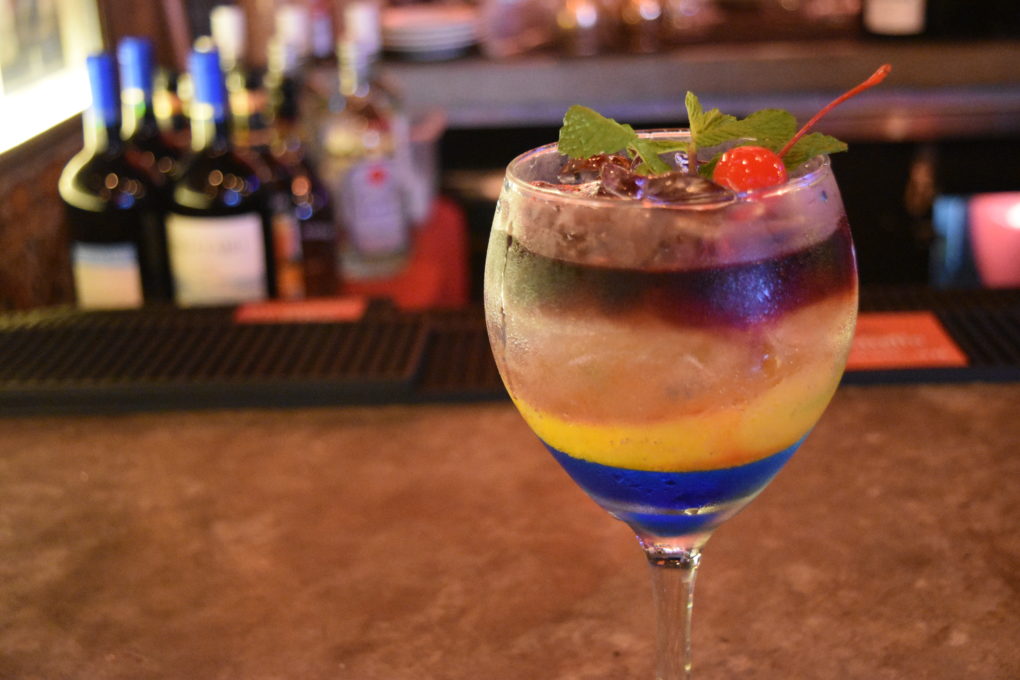 https://vehospitality.com/wp-content/uploads/2018/10/Tequila-sunset-e1538415336745.jpg
680
1020
admin
https://vehospitality.com/wp-content/uploads/2023/08/VE-Logo-Hospitality-Group-comprese-new.png
admin
2018-09-22 17:21:55
2019-01-15 21:38:23
Artisan Cocktail Recipes from V&E Restaurants